Messages

119
Reaction score

16
@Alex
, how are you today?
I set up sub-categories for books. The one I did is for fiction. I may do one for non-fiction. Is this a good idea or one that might cause problems?
If it is an excellent OK, on the bookshelf page, when I select books or fiction, only four books appear on each shelf, unlike twenty for all books read. Is there a way to make it the same for all books?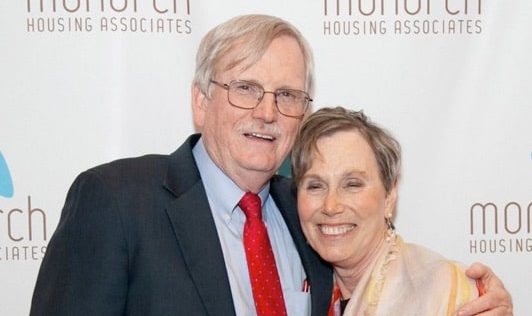 I have been reading these fiction books since the beginning of 2019. I like non-fiction but have started reading fiction since the love of my life passed away.

www.lilienbrown.net