Messages

1,044
Reaction score

120
Hi there,
I have created pages with MD to manually create my Membership area.
I have videos on those pages that I would loke to protect.
I was thinking of preventing the Right-Click function and the the View Source on those pages: How can you do so easliy with code?
I also search for free pluggins to do so. As always, many options avaiable and you're not sure which ones are safe and worth it.
Hence my question to this community: Any suggestion?
FYI, here are a few things I found: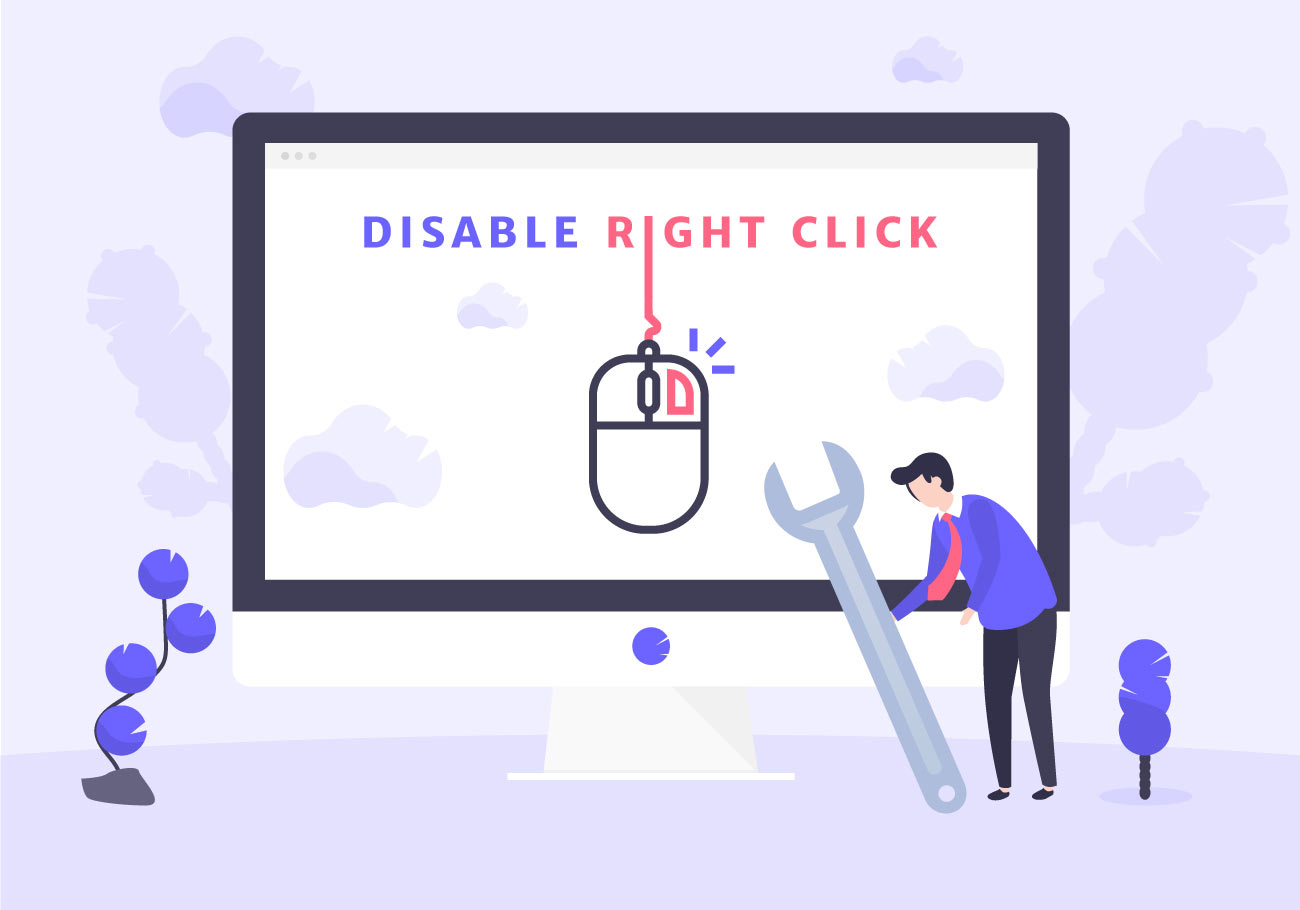 Need to disable right click in WordPress? Stop visitors from using right click to copy and steal the content of your WordPress site in a few easy steps.
wpklik.com
Protecting your content on your WordPress website is important. Learn more here about one way to help keep your website data safe, and contact us for help.
www.inmotionhosting.com
Not sure what is the best option to protect my videos.
Thanks for your feedback.