Messages

12
Reaction score

3
Is it possible to have threads as comments for events in this plugin?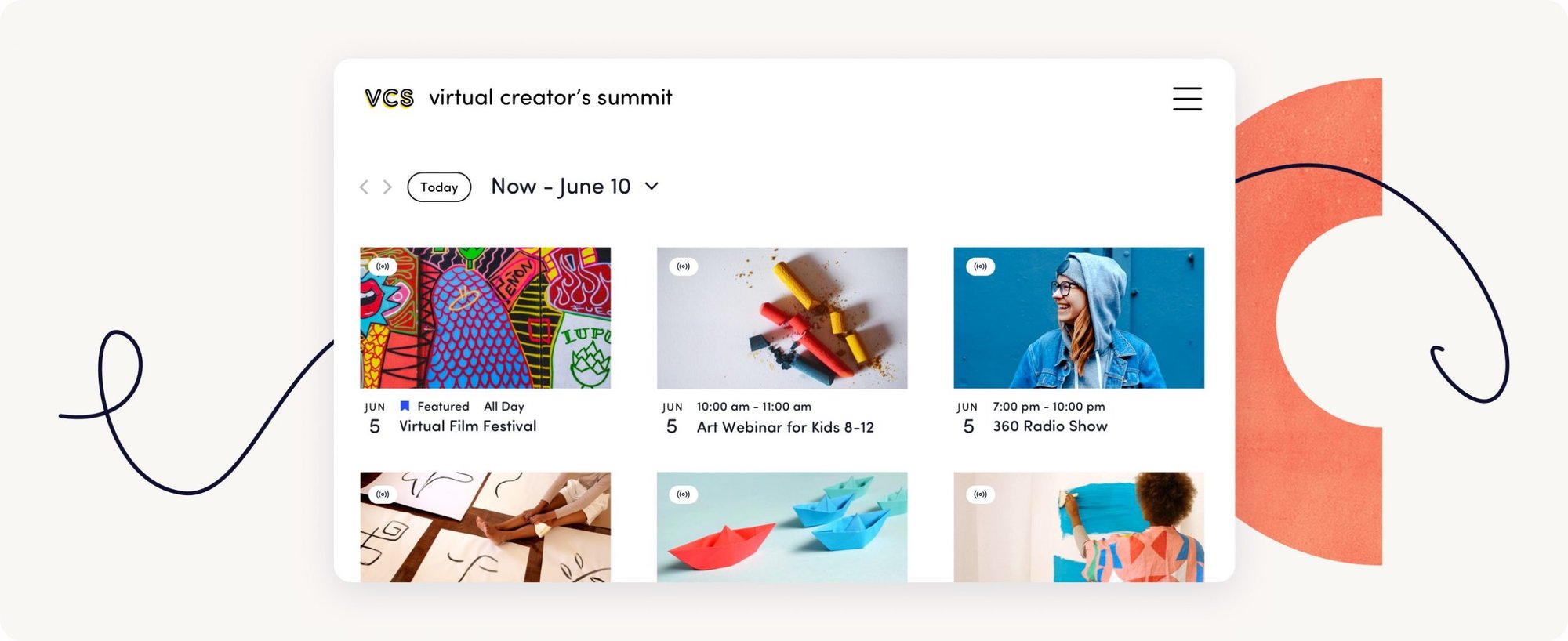 Power your events for free with The Events Calendar, or upgrade to Pro to unlock recurring events, views, premium support, and more.
theeventscalendar.com
Here is an example of an event.
Ideally... I want to link one thread from Xenforo to several events.